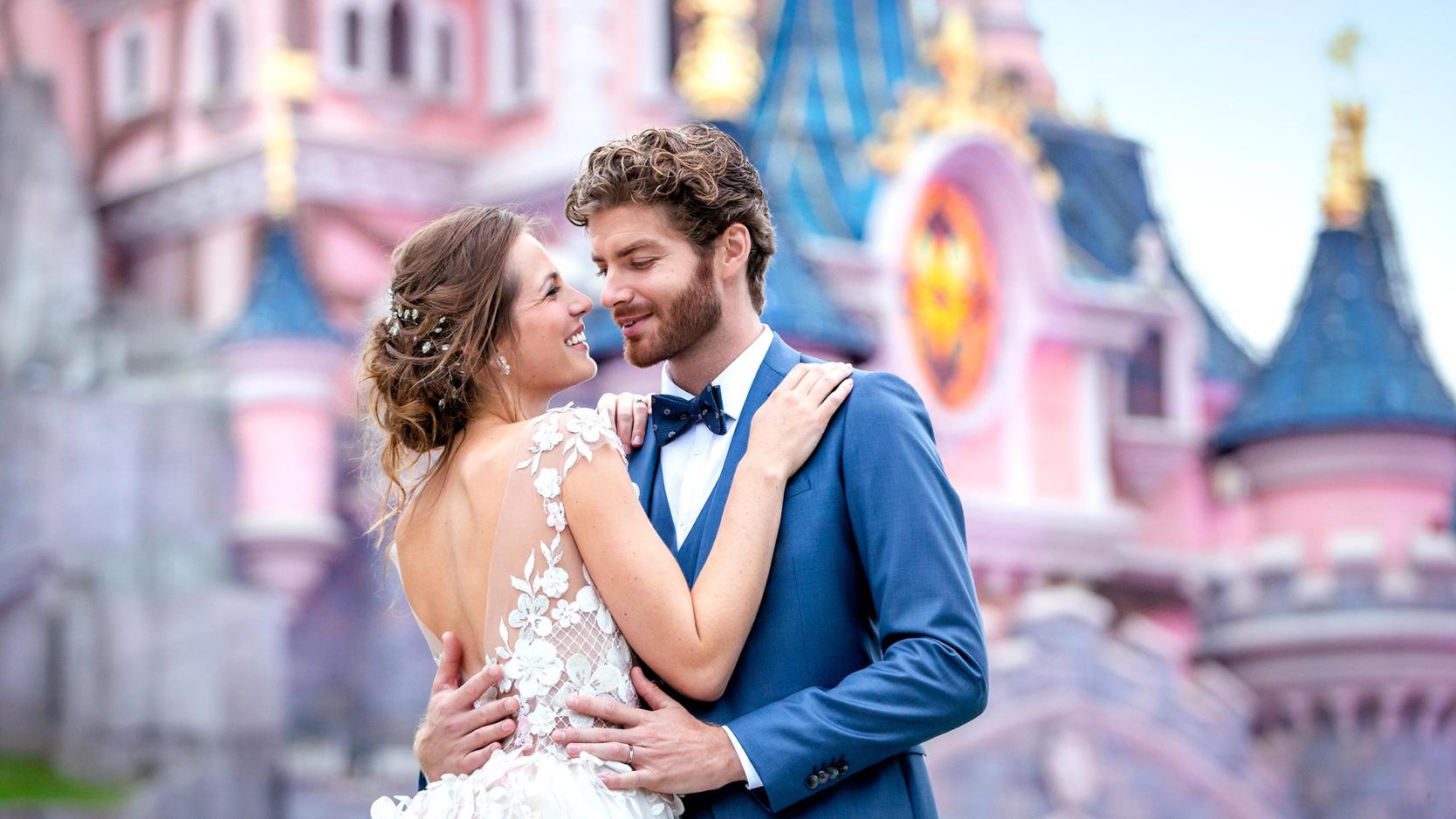 Wedding
Dreams do come true.

Your wedding day should be one of the most memorable days of your life. And there is no place more fitting to host such an occasion than Disneyland Paris. Whatever your heart desires, from a celebration in a luxury Disney Hotel to a fully-blown regal gala in Sleeping Beauty Castle, we can bring it to life. Because dreams do come true if you have love and a little bit of Disney magic

Discover our Wedding Collections.