Dreaming of faraway lands? This summer, set off on a voyage to the many magical worlds you'll only find at Disneyland® Paris. Discover new ways to experience legendary worlds – and a galaxy – brought to life by dazzling Disney magic. And all so close to home!

This summer, embark on a voyage of discovery...
---
TO THE FAR WEST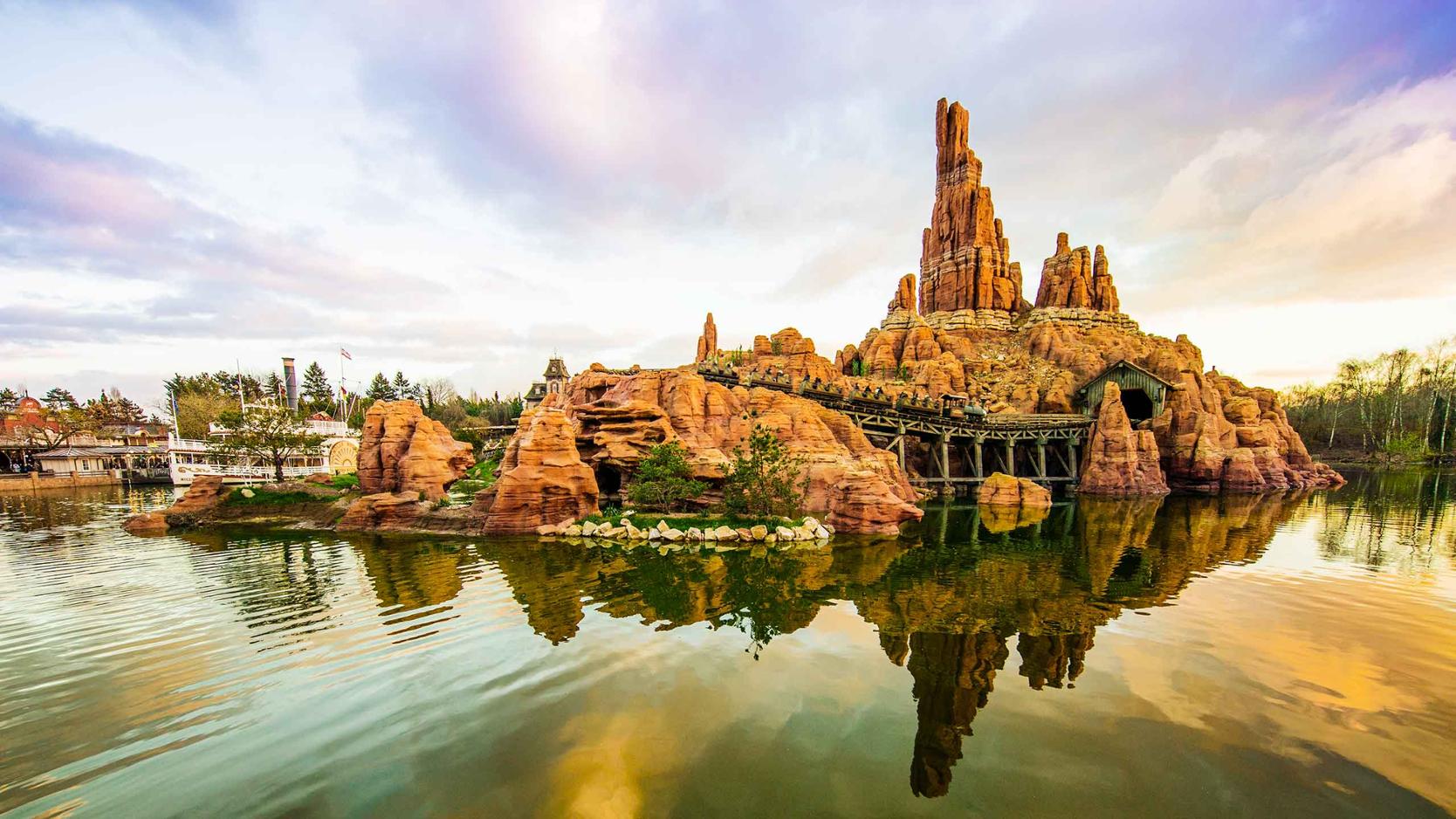 .
Put your cowboy boots on and head off with your posse to the Frontierland. Brave the wildest train ride in the West, Big Thunder Mountain, then swing open the doors of the Lucky Nugget Saloon to feast on some Tex-Mex fare in the company of Disney Characters.


---
TO THE CARIBBEAN ISLANDS
.
Yo ho, yo ho, it's a pirate's life for you! Join Captain Jack Sparrow's crew and man the decks for a marauding pirate plundering in Pirates of the Carribbean. This is no relaxing beach break.

So brace yourself for a rowdy crusade through the Golden Age of Pirates, where buccaneers of all ages can get their hands on treasured souvenirs at Le Coffre du Capitaine, tuck into a hearty Creole feast at Captain Jack's – Restaurant des Pirates and more. Arrr!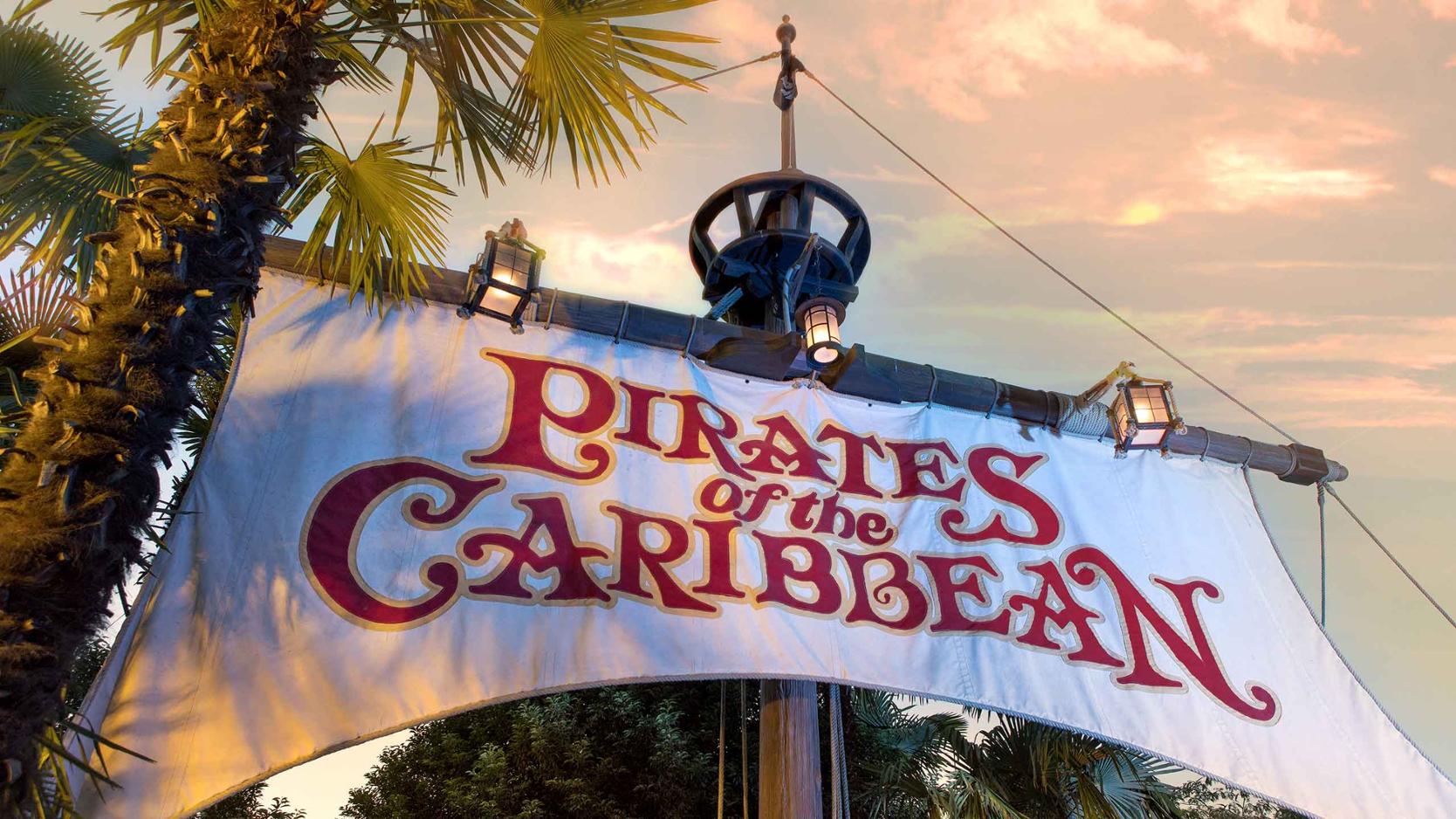 ---
TO A GALAXY FAR, FAR AWAY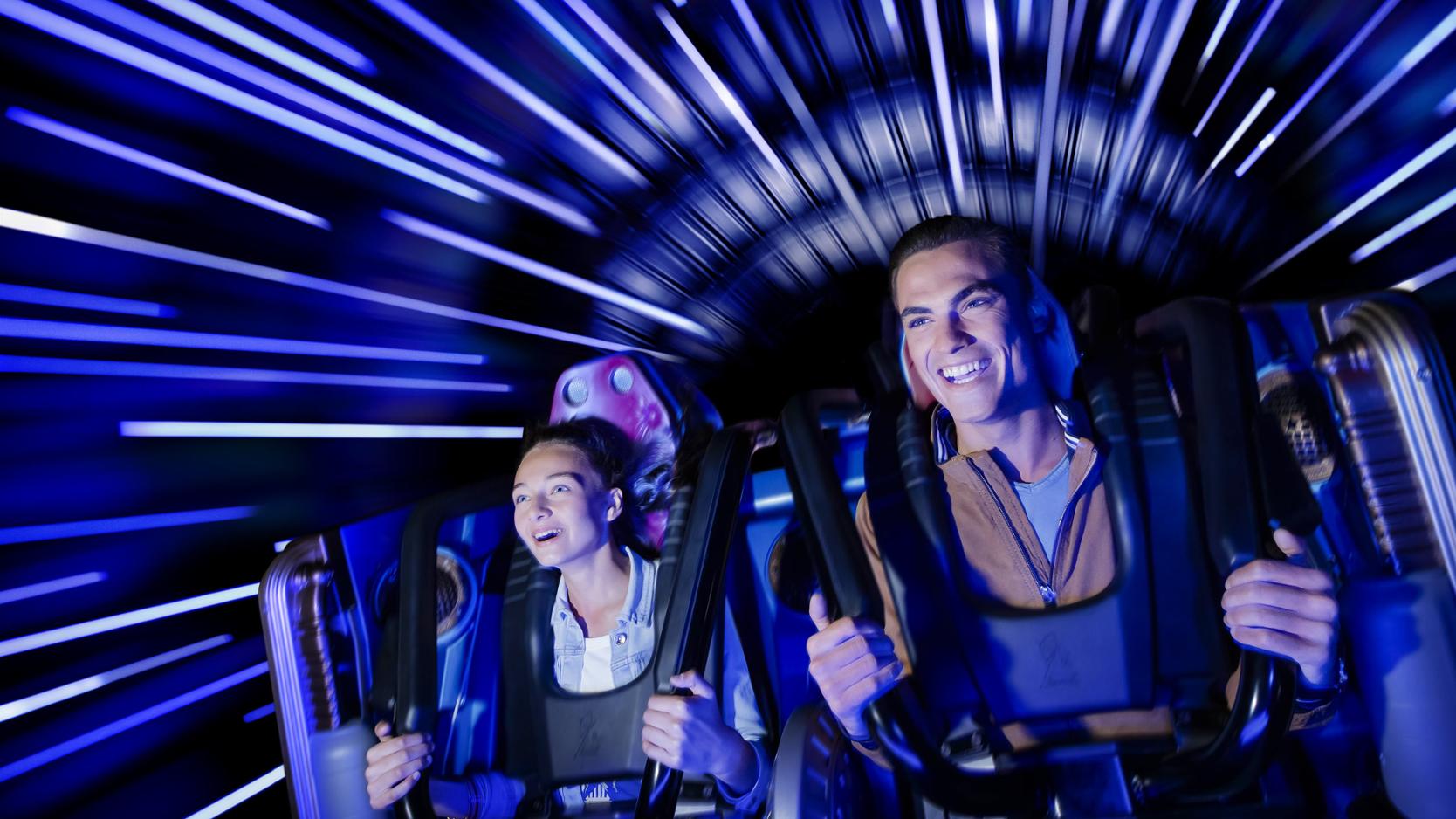 .
Leave Earth and feel the full power of the Force with a thrilling trip around the Star Wars galaxy. Disneyland® Paris is the only place where you can explore strange new worlds in Star Tours: The Adventures Continue, do battle with the evil Empire in Star Wars Hyperspace Mountain and meet legends like Darth Vader.

Young Jedis can find what they need for before their galactic encounter with the Dark Side by visiting Constellations. May the Force be with you!


---
TO THE GREAT BARRIER REEF
.
Turn your summer upside down with a 'turtley' awesome trip to Australia. Take a plunge on Crush's Coaster and you'll whoosh and splash and spin your way from the Great Barrier Reef to Sydney Harbour alongside Nemo, Squirt and other familiar faces from Finding Nemo. It's totally tubular!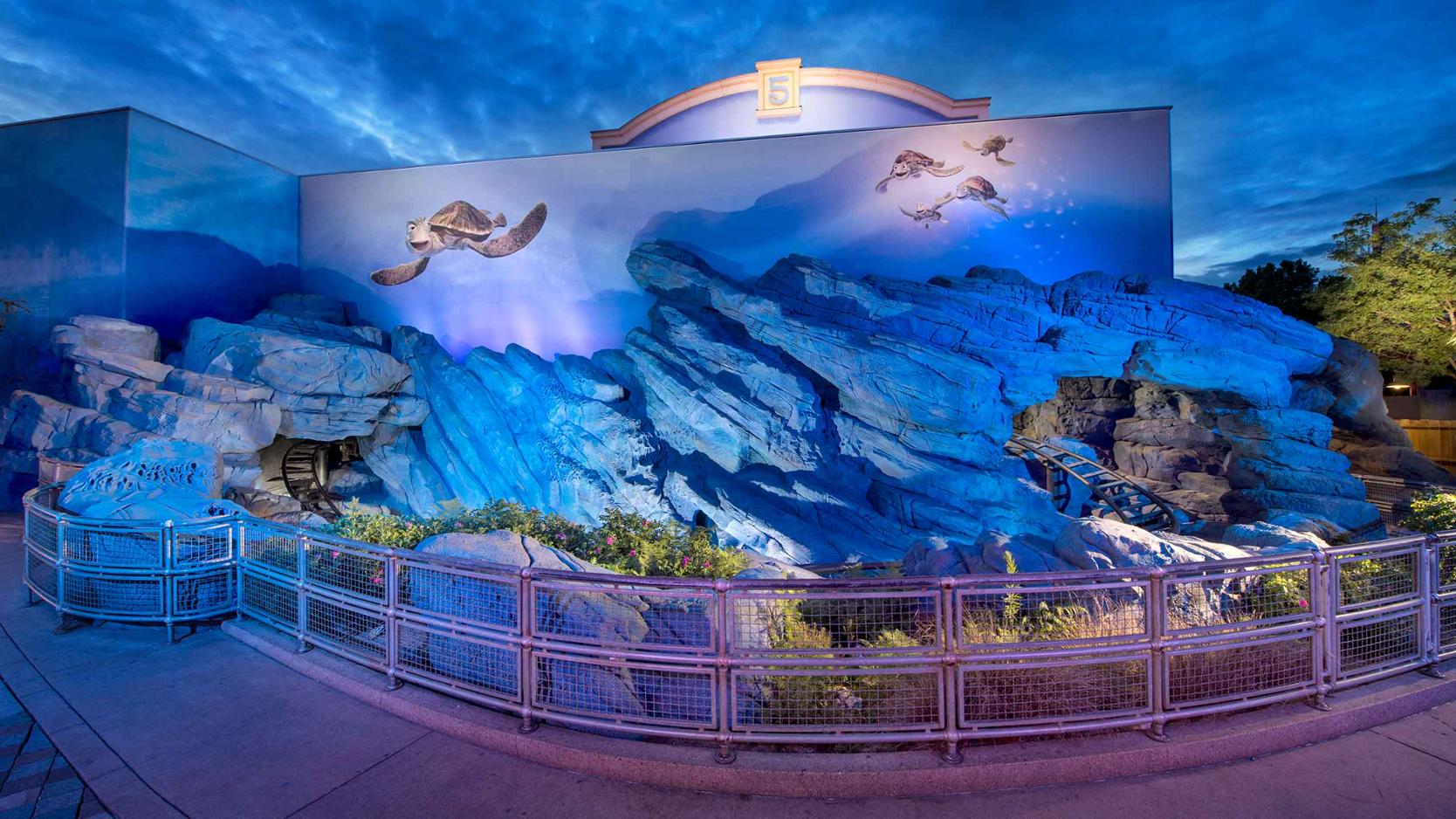 ---
TO COLD, FARAWAY LANDS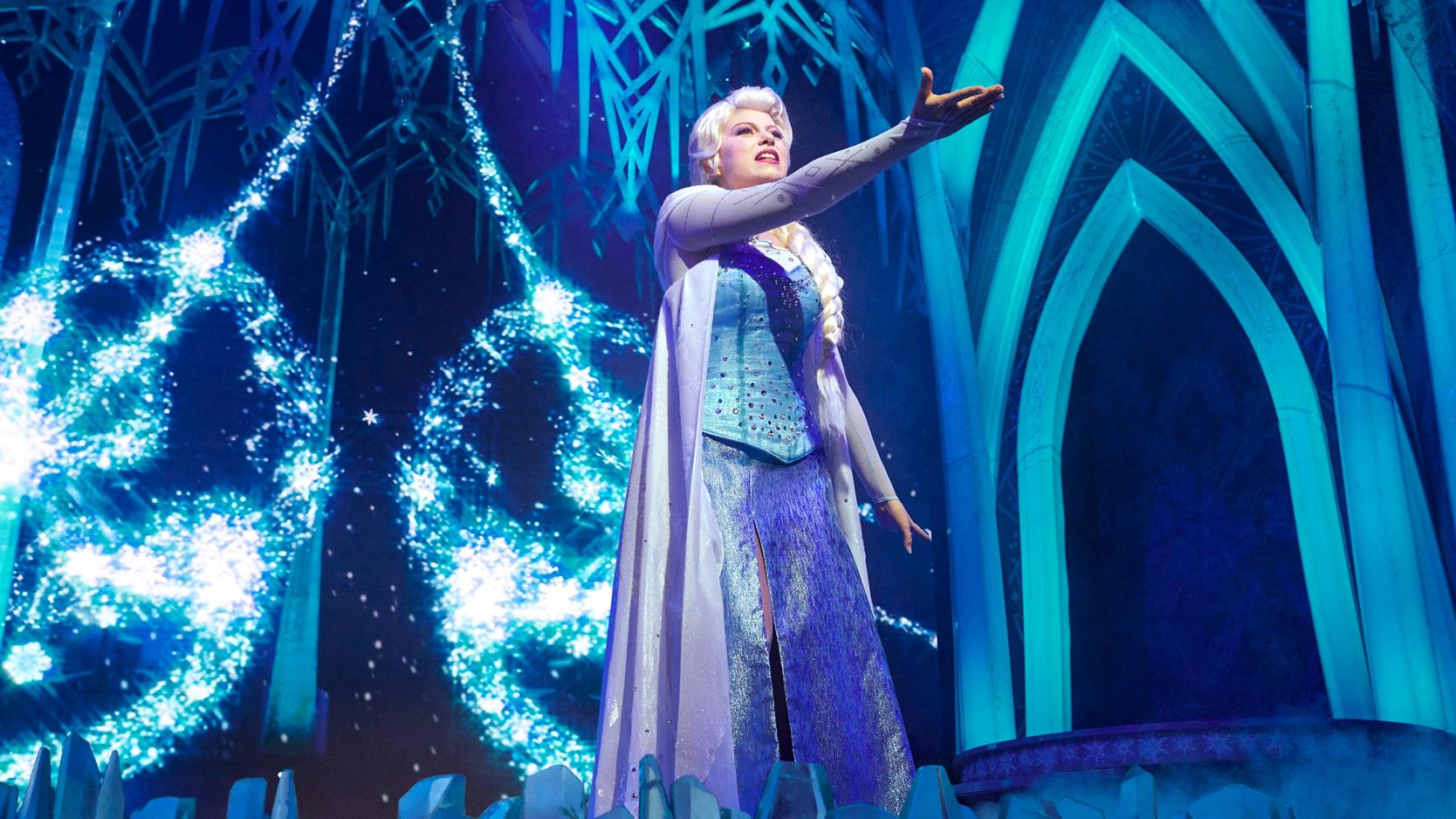 .
As breathtaking as a trip to the Norwegian fjords? Take a trip to Arendelle and spend a magical moment with enchanting Characters from Disney's Frozen, from Elsa and Anna to Kristoff, Sven and even Olaf! Journey from the Wandering Oaken's Trading Post and Sauna to the very top of North Mountain.

The Ice Palace is waiting for you!


---
TO EUROPE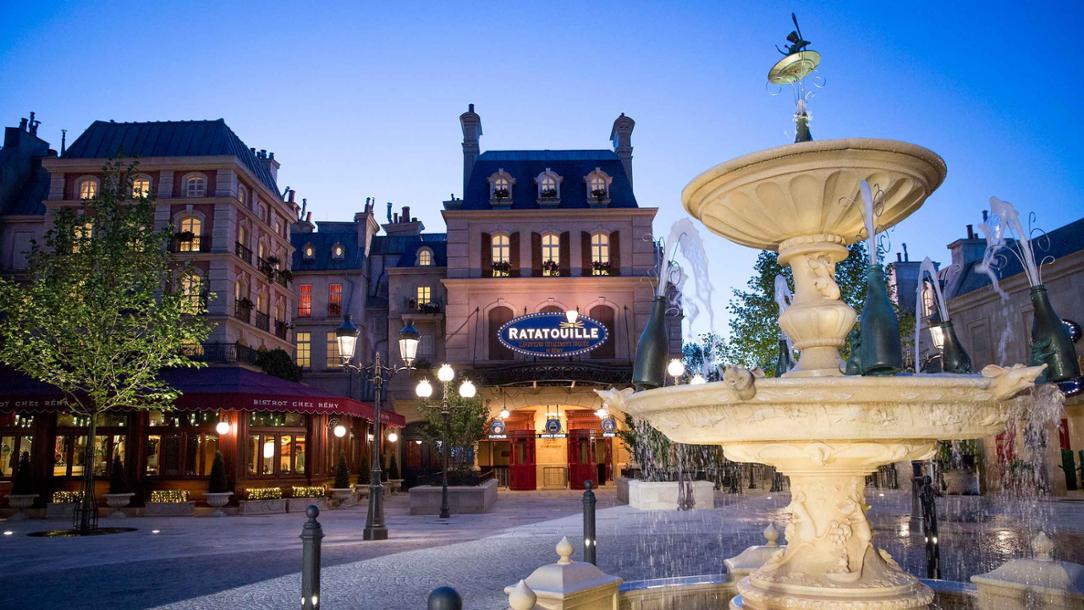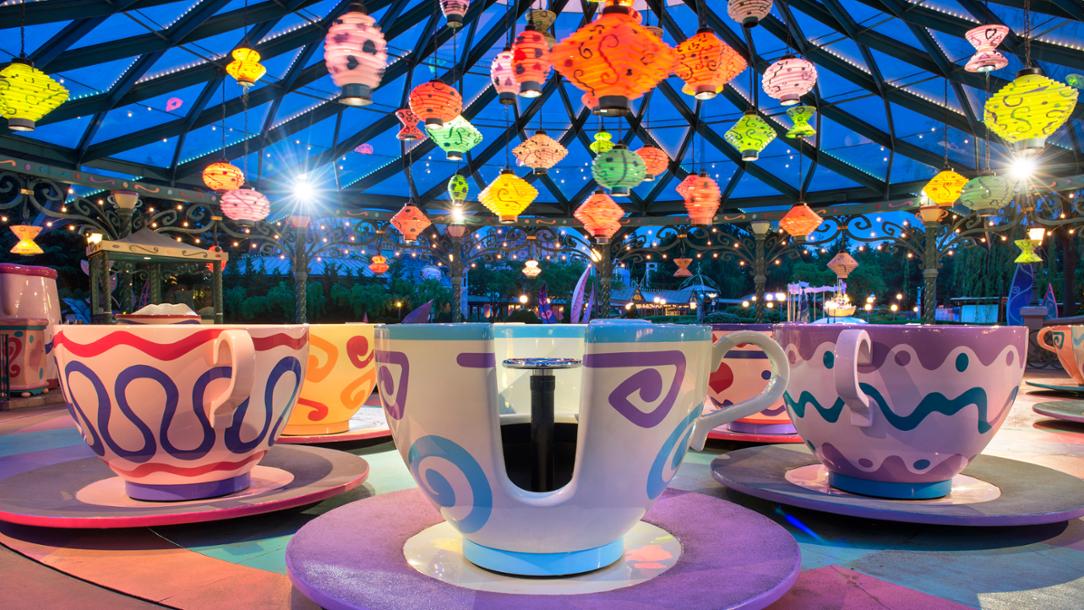 TO ENGLAND... AND NEW ENGLAND!
Soar over the streets of London aboard a pirate ship on Peter Pan's Flight, or go for a spin in one of the Mad Hatter's Tea Cups. If you feel like a little break, hop over to March Hare Refreshments for a spot of tea in this charming cottage in Fantasyland.

Disney's Newport Bay Club is a hop across the pond to the New World, and to New England. This elegant yacht club-style hotel has all the charms of a seaside getaway, right on the shores of Lake Disney.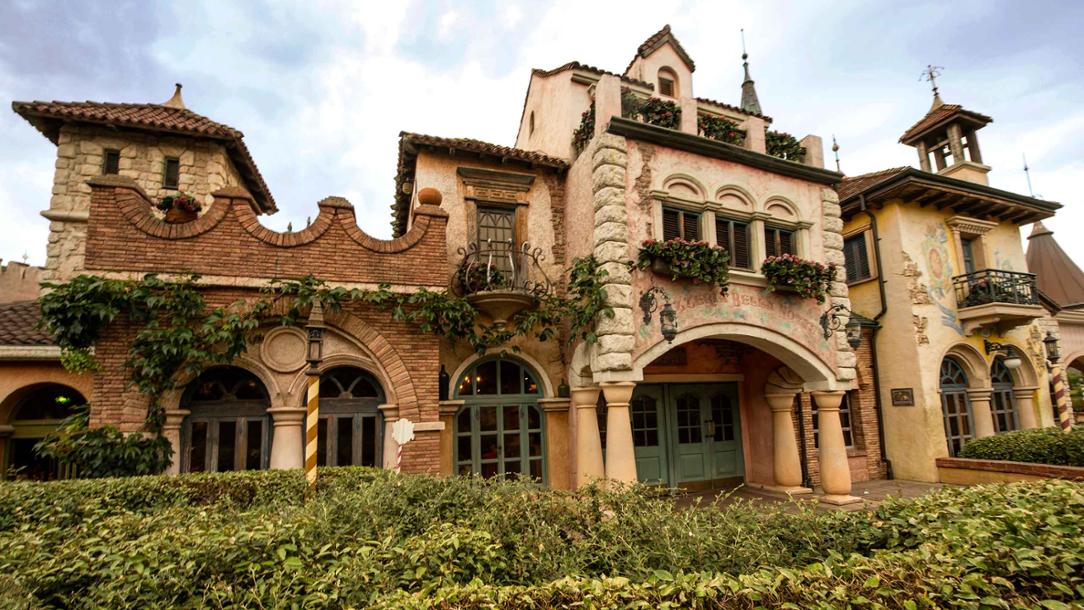 TO ITALY
The Stromboli puppet show of Voyages de Pinocchio will have you gasping in amazement - no word of a lie! Once you've enjoyed the show, head to Geppetto's cosy cottage and discover the souvenirs at the home of this famous wood sculptor.

Feeling hungry? Relax under the parasols and enjoy a delicious Italian ice cream at Fantasia Gelati. And if you'd like to enjoy a meal among surroundings in the elegant style of Beauty and the Beast, the Pizzeria Bella Notte is waiting to welcome you.


---
TO THE AFRICAN PRIDE LANDS
.
This summer, take a trip to Africa and swing to the hypnotic rhythms as you watch The Lion King: Rhythms of the Pride Lands wild live show (capacity is temporarily limited for this show in Frontierland, which will return during the course of the summer). Feeling a little peckish?

Head to the Restaurant Hakuna Matata for some chicken strips, or why not try the African speciality, 'Poulet Yassa'.

And if you're looking for a souvenir of your great African adventure, you'll find all you need at the Girafe Curieuse.


---
TO ARABIA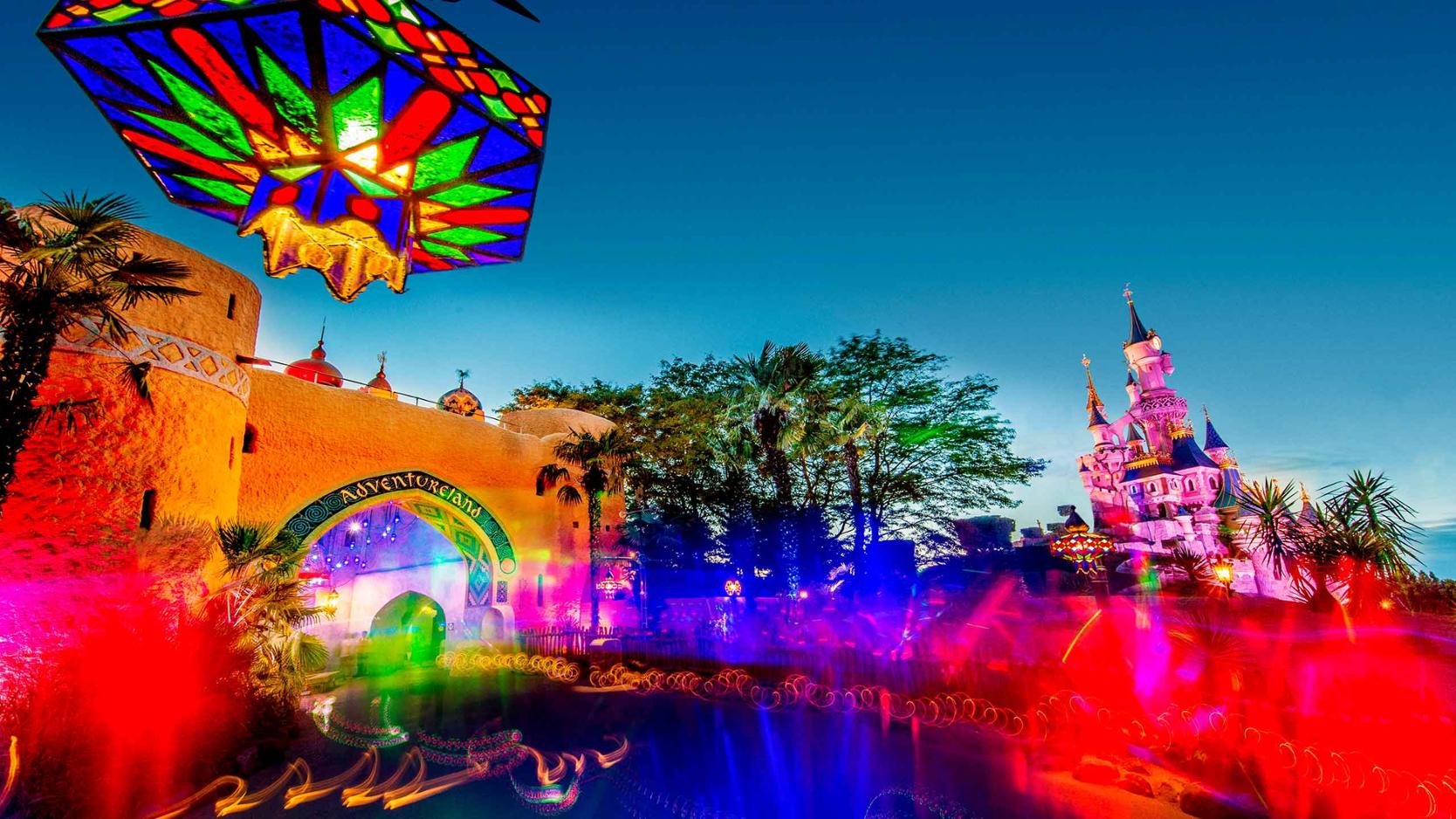 .
Step into a whole new world and get lost in the streets of Agrabah. After meandering through the mystical le Passage Enchanté d'Aladdin, step into the cave of wonders, Trésors de Schéhérazade, the place to find souvenirs of your exotic trip.

Next, stop off in the restaurant Agrabah Café to enjoy an all-you-can-eat feast full of intoxicating flavours and aromas, with specialities such as couscous, tajine and humous. Yum!

And if you'd like a different view of this new world, take a ride on the Les Tapis Volants – Flying Carpets over Agrabah in Walt Disney Studios Park.


---
Don't have time to explore the whole world?