It's time for Magic!
We've been busy carefully tinkering with the Disneyland Paris experience to create the most wonderful fairy tale for you, your friends and your family - all while putting your health and safety first. We can't wait to welcome you back. Because there is no magic without you.
Unforgettable encounters with Disney Characters.
A magical place bursting with love, happiness and wonder.
---
It's time to travel... further than you ever imagined
From your home to an enchanting fairy tale, for real.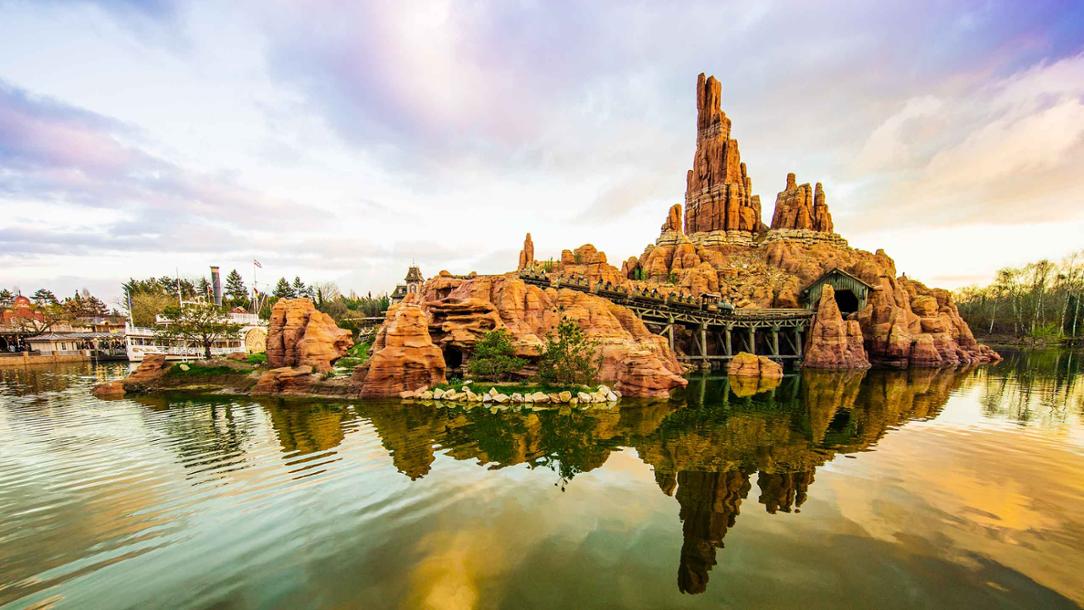 .
Embark on an adventure like no other, flying over London aboard a pirate galleon, taming the Wild West, exploring a legendary galaxy far, far away – and beyond.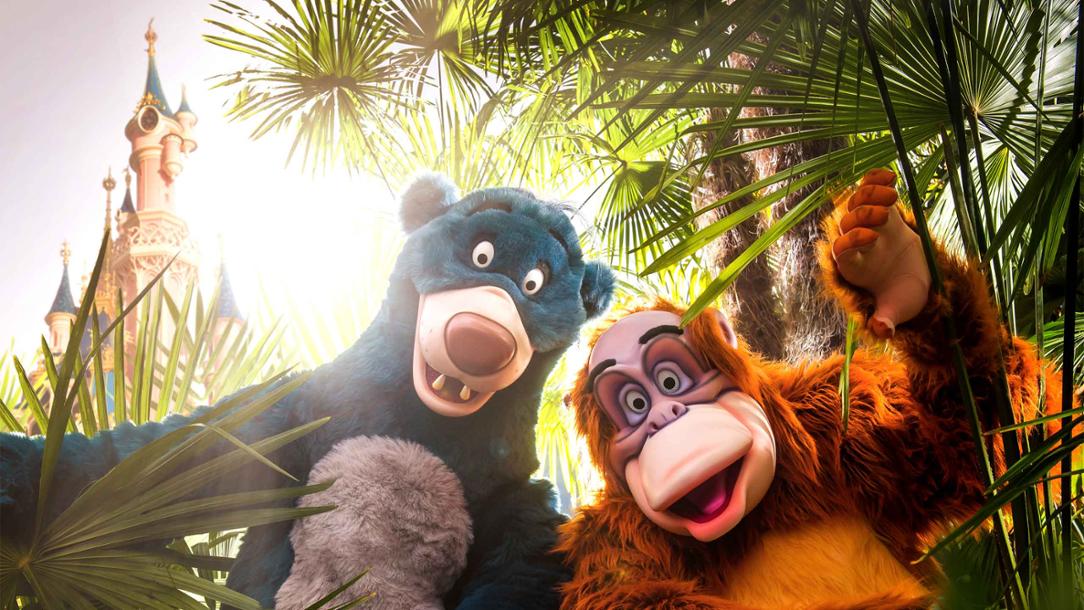 .
Make best buddies on your travels. Mickey, his friends, Star Warsᵀᴹ legends, Marvel Super Heroes and Pixar pals look forward to selfies and spending time with you in new, unexpected ways.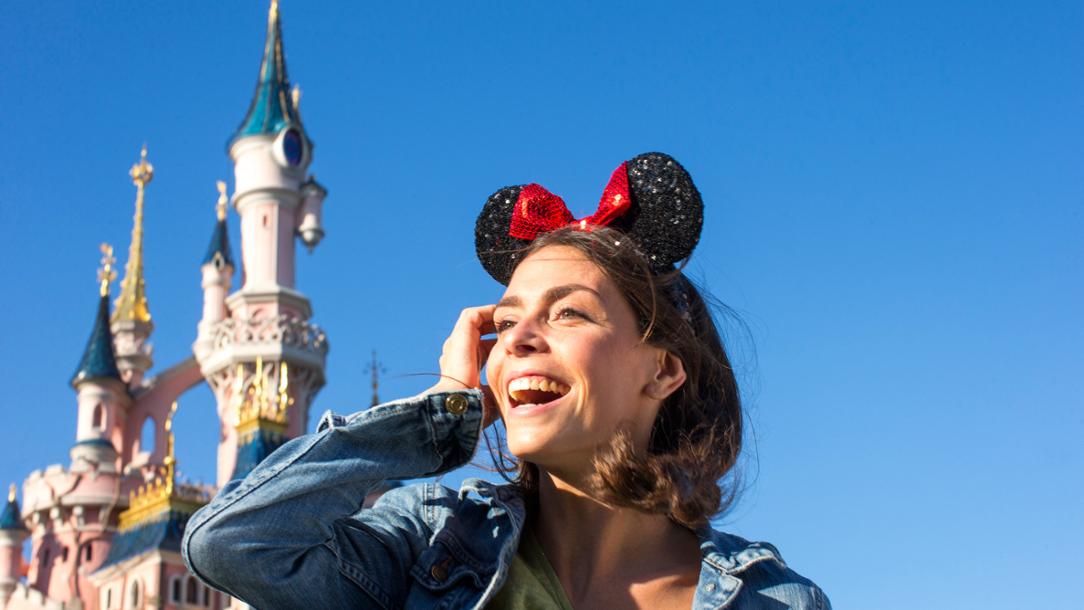 .
Write your own story. A legendary Star Warsᵀᴹ battle, a rollicking family ride on Big Thunder Mountain, a romantic moment in front of Sleeping Beauty Castle – the choice is yours.
It's time to say yes to your kids... and make their dreams come true again
Treat them to a trip they'll never, ever forget.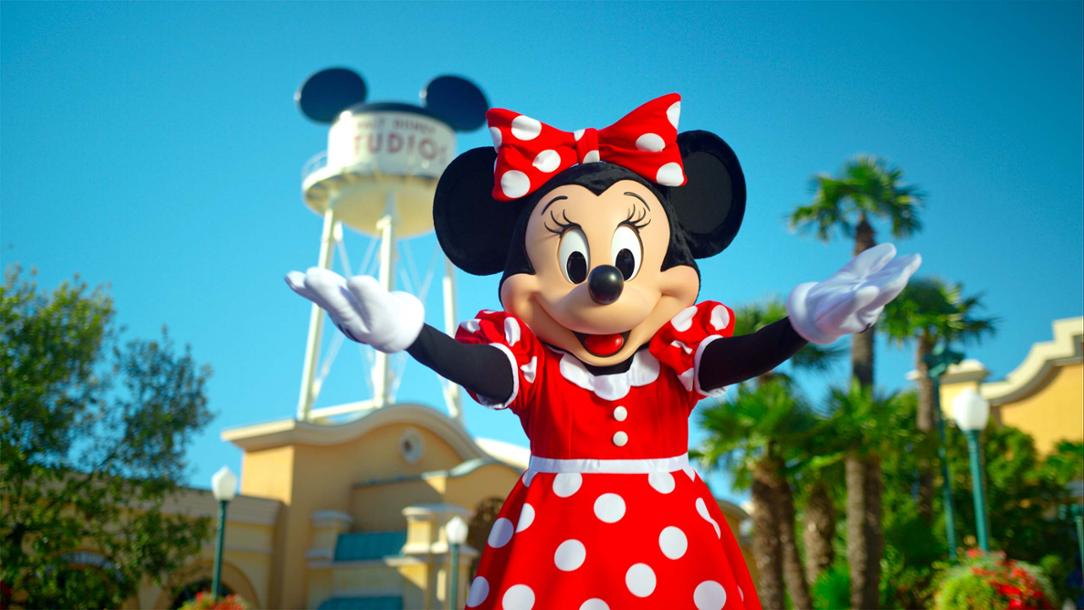 .
Watch them jump for joy as they share special moments with Mickey, Minnie and many beloved Disney Characters, Star Warsᵀᴹ legends, Marvel Super Heroes and Pixar pals.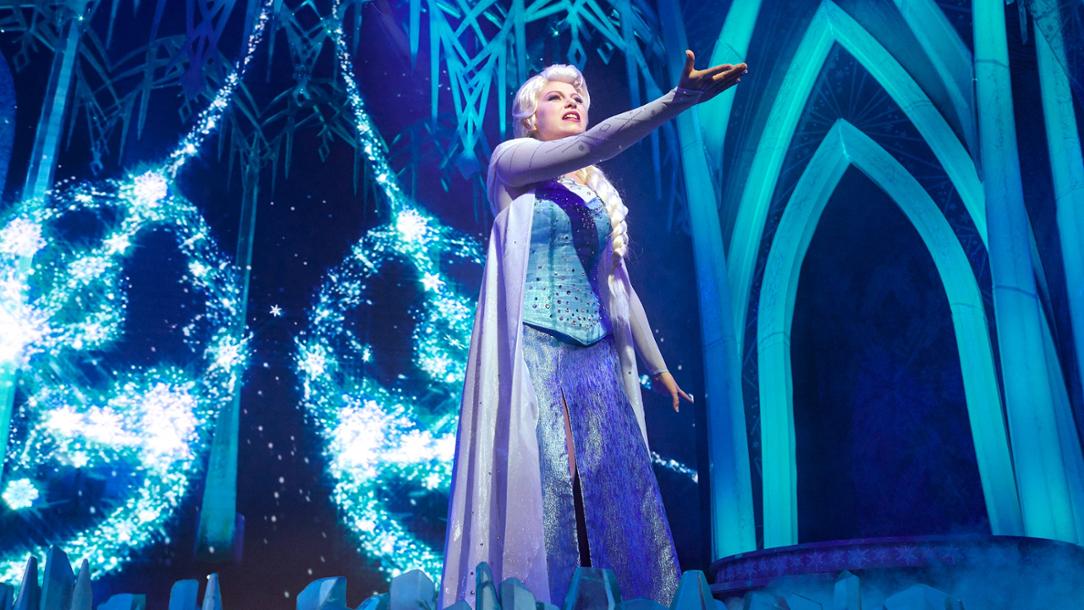 .
See the sparkle in their eyes when they immerse in the stories they love so much, such as Frozen and Toy Story.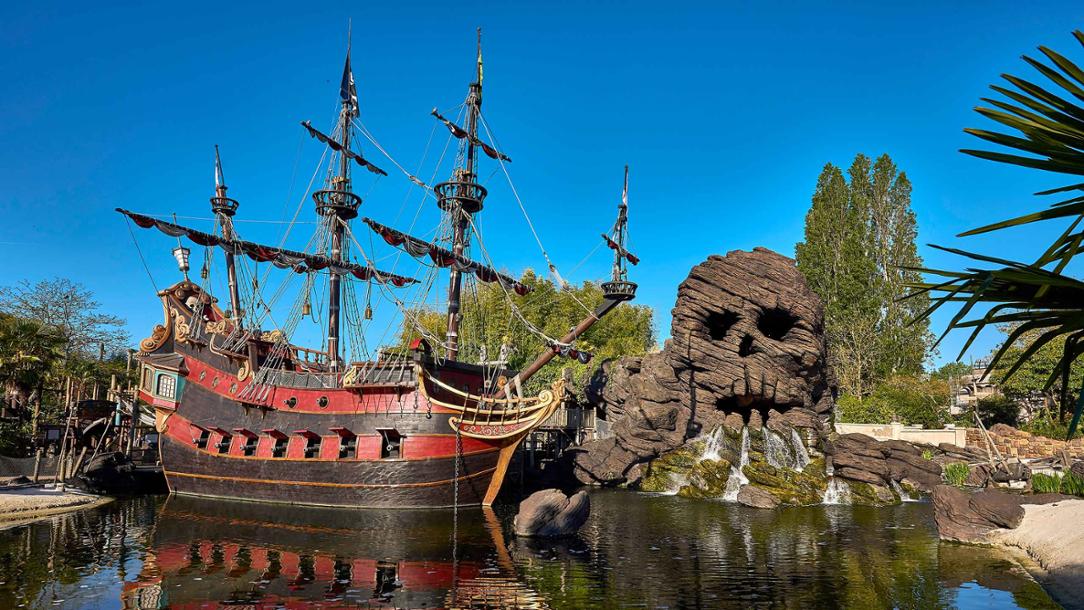 .
Feel their happiness when they experience thrilling attractions for the first time – they'll never forget their maiden voyage on Pirates of the Caribbean.
It's time to share the good times again... with friends and family
Get your best people back together for some truly magical moments and fun challenges.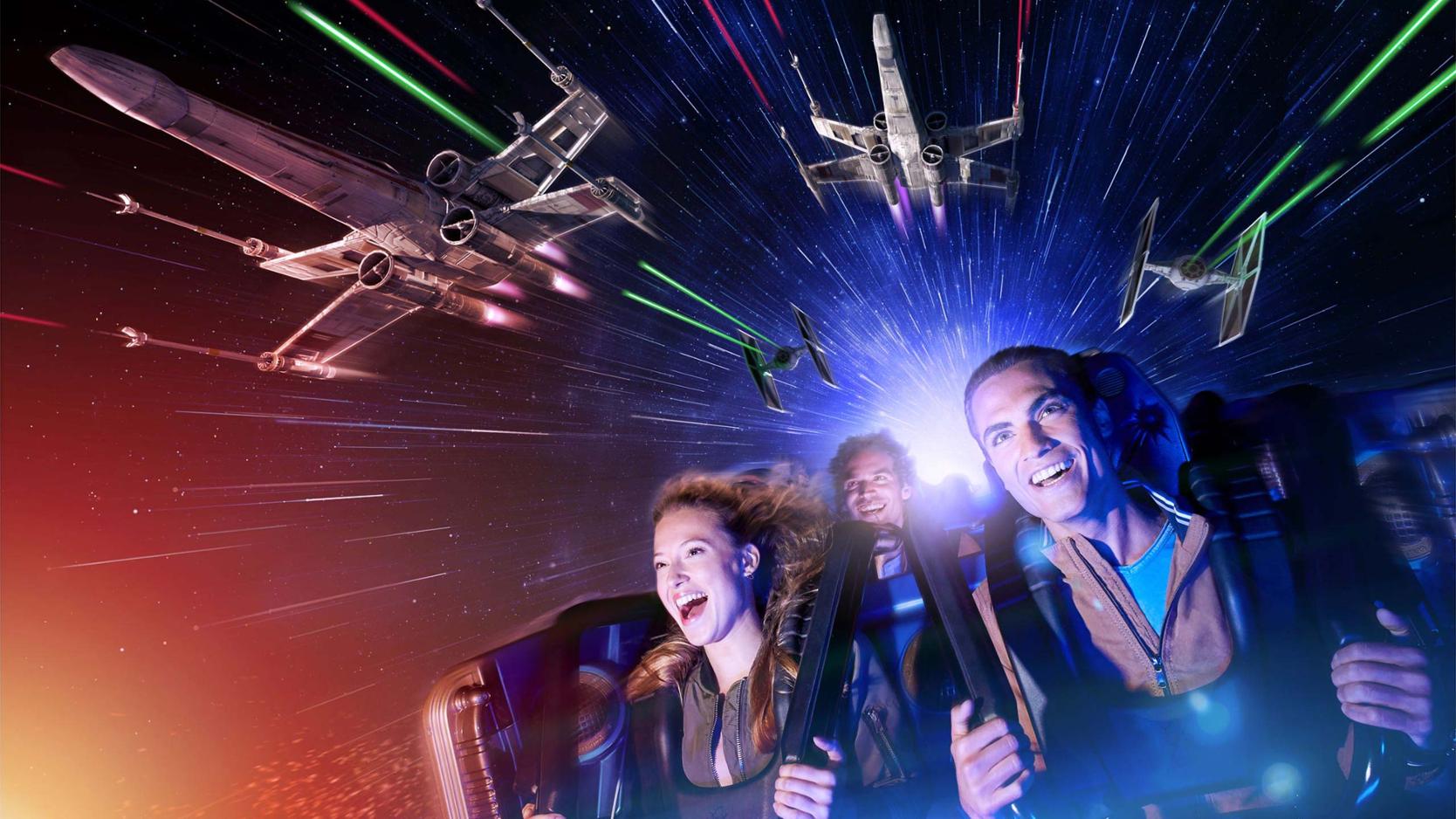 .
Challenge 1
Try not to scream on Star Warsᵀᴹ Hyperspace Mountain and The Twilight Zone Tower of Terrorᵀᴹ - A New Dimension of Thrills.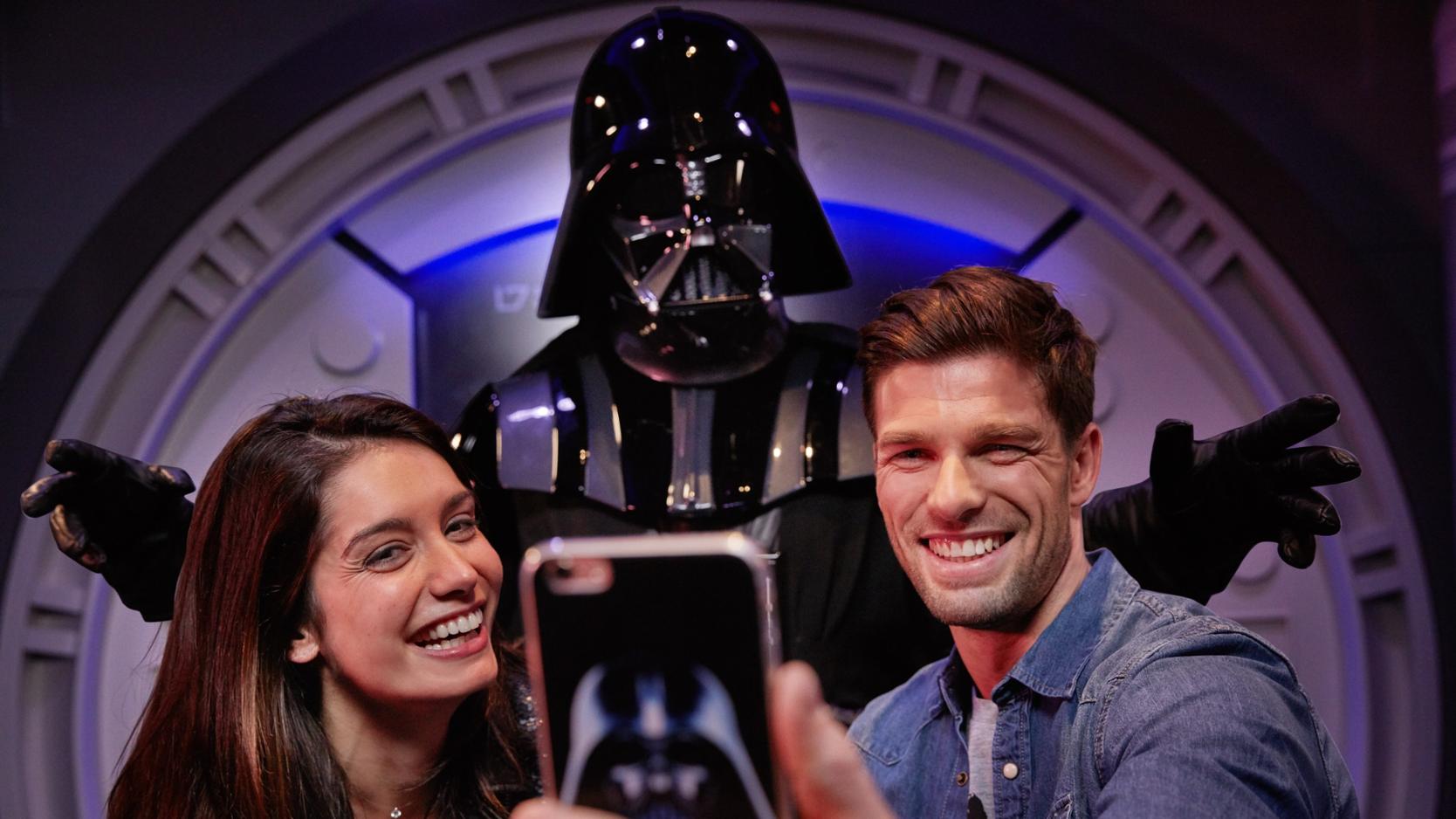 .
Challenge 2
Take as many selfies as you can with Disney Characters, Star Warsᵀᴹ legends, Marvel Super Heroes - and in front of our iconic landmarks too.
Start preparing for your next trip to Disneyland Paris!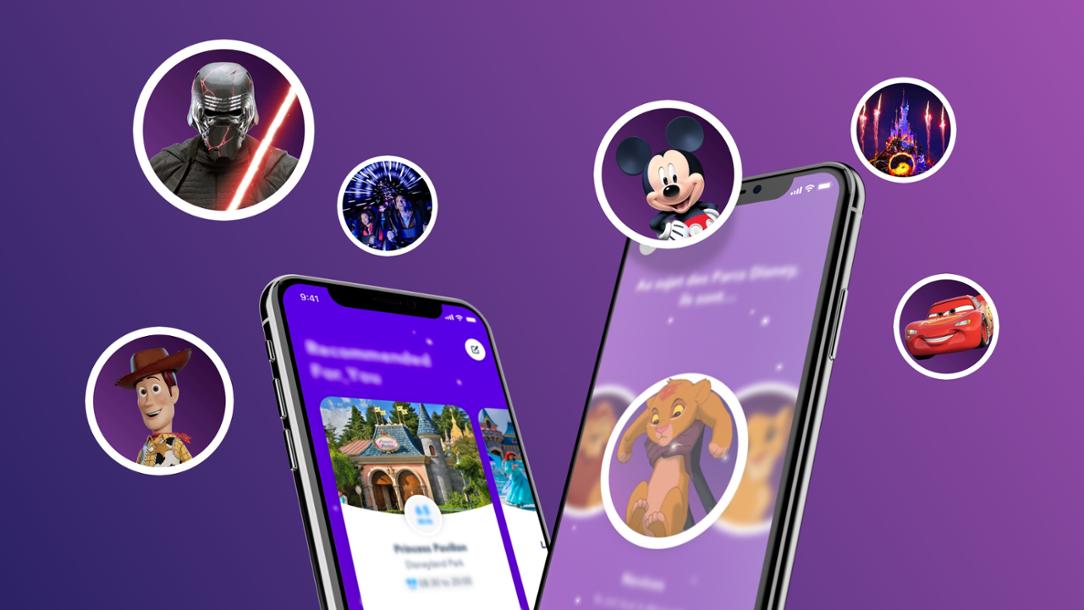 Your mobile is your magic wand!
Our official Disneyland Paris app is the ultimate handy guide to help you make the most of your trip! See waiting times for attractions, book a table, get personalised recommendations, check show times and much more!

Discover the app
Safety first!
In order to maintain physical distancing while enjoying the magic of Disneyland Paris, a limited number of tickets will be available each day during the initial reopening.

Find out more
The zen guarantee: flexible booking
At the moment, you can cancel or change your booking without fees (excluding transport fees - standard terms & conditions apply) anytime up to 7 days before your arrival date. You can also enjoy flexible payment options buy calling our reservation agents.

See all the benefits
(1) It is specified that certain shows, attractions, entertainments, restaurants, shops and ancillary facilities operating on a seasonal basis may be closed, delayed or cancelled without notice.