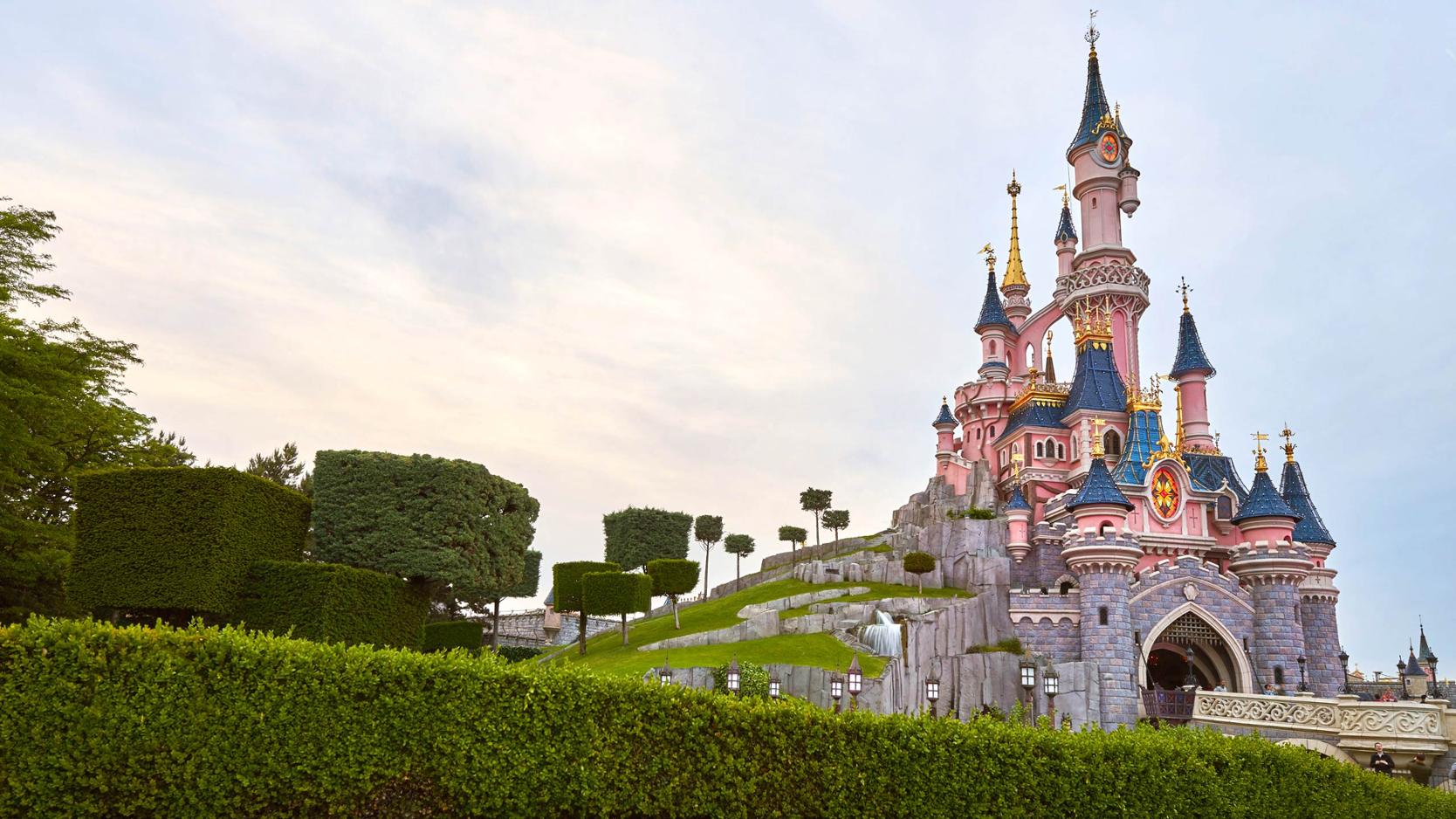 Romance Collection
Commemorate your life together by renewing your vows with a ceremony in the most magical of places, the Disney Parks. Exchange those precious words all over again, before enjoying some after-hours excitement amongst the famous sites of Disneyland Park and Walt Disney Studios Park.

Available in the Disney Parks.
Starting at 24 000€.