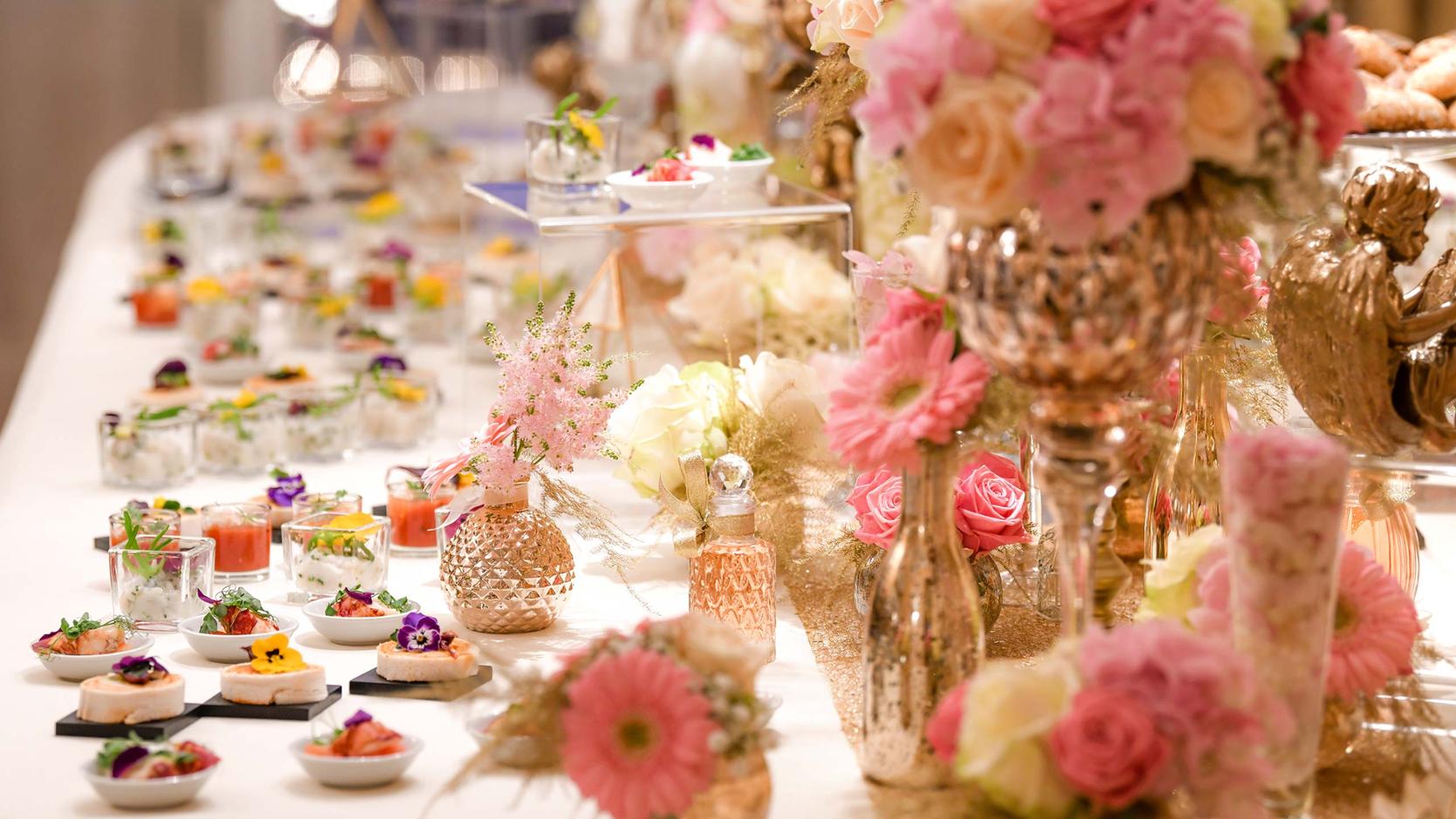 Once Upon a Time Collection

Share your special day with your most beloved people in one of our grandest Disney Hotels. No petal is left unturned as your very own wedding coordinator meticulously plans every detail, from freshly cut flower arrangements to cake, champagne and beyond, ensuring that your big day is as unique as you are.

Available in the Disney Hotels.