Magic by nature
Discover a different kind of magic in these two relaxing retreats inspired by nature - each one like a home from home.
---
Stay in a Disney Nature Resort and unlock these special extras
Relaxation in the heart of nature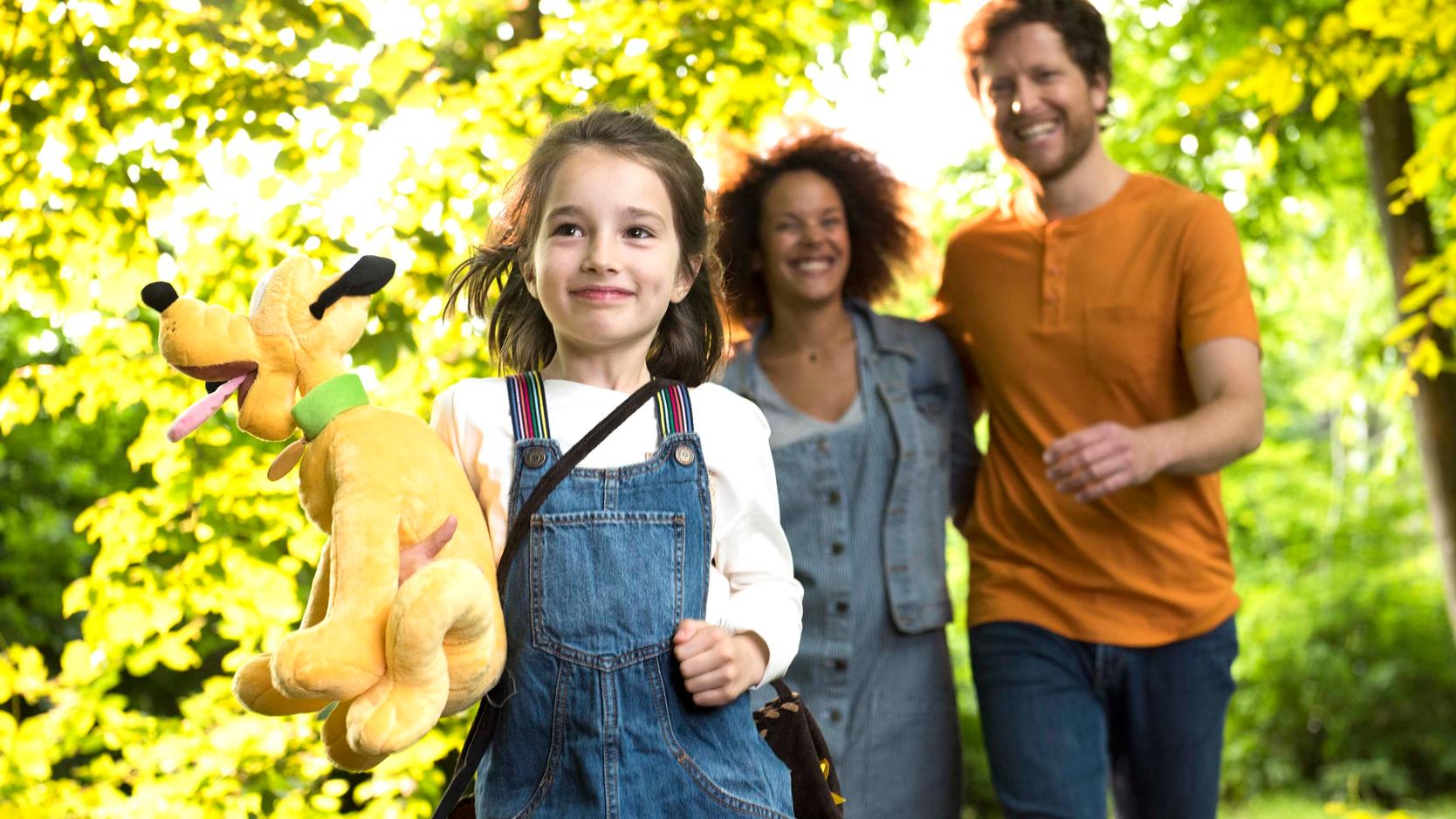 Welcome to Davy Crockett country
Settle in the land of the trappers in the heart of a peaceful forest.
Discover five immersive worlds
Cosy up in your own cottage amid five natural wonders at Les Villages Nature Paris.
---
More independence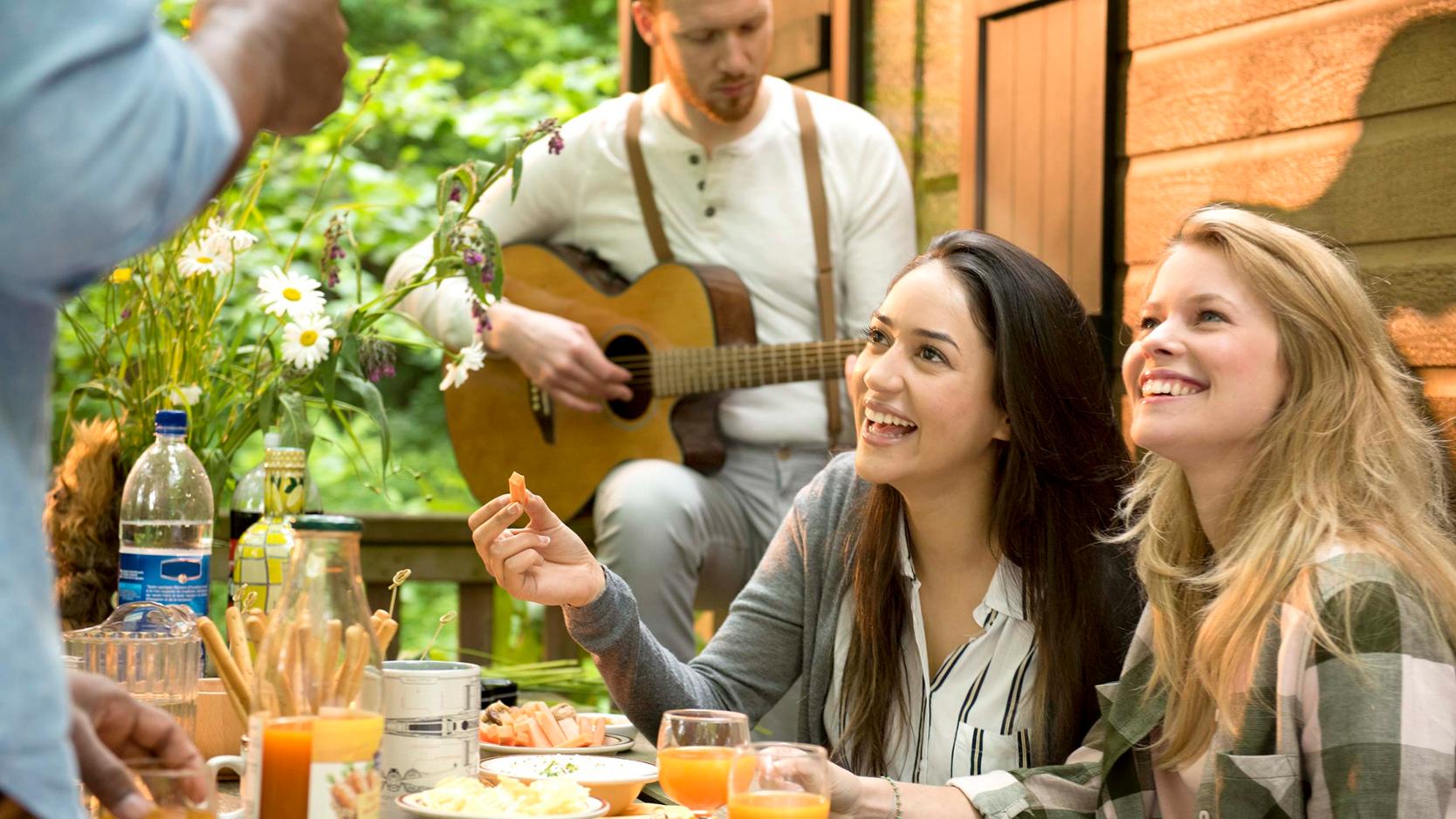 Self-catering
Your own cabin or apartment comes fully equipped with a kitchen.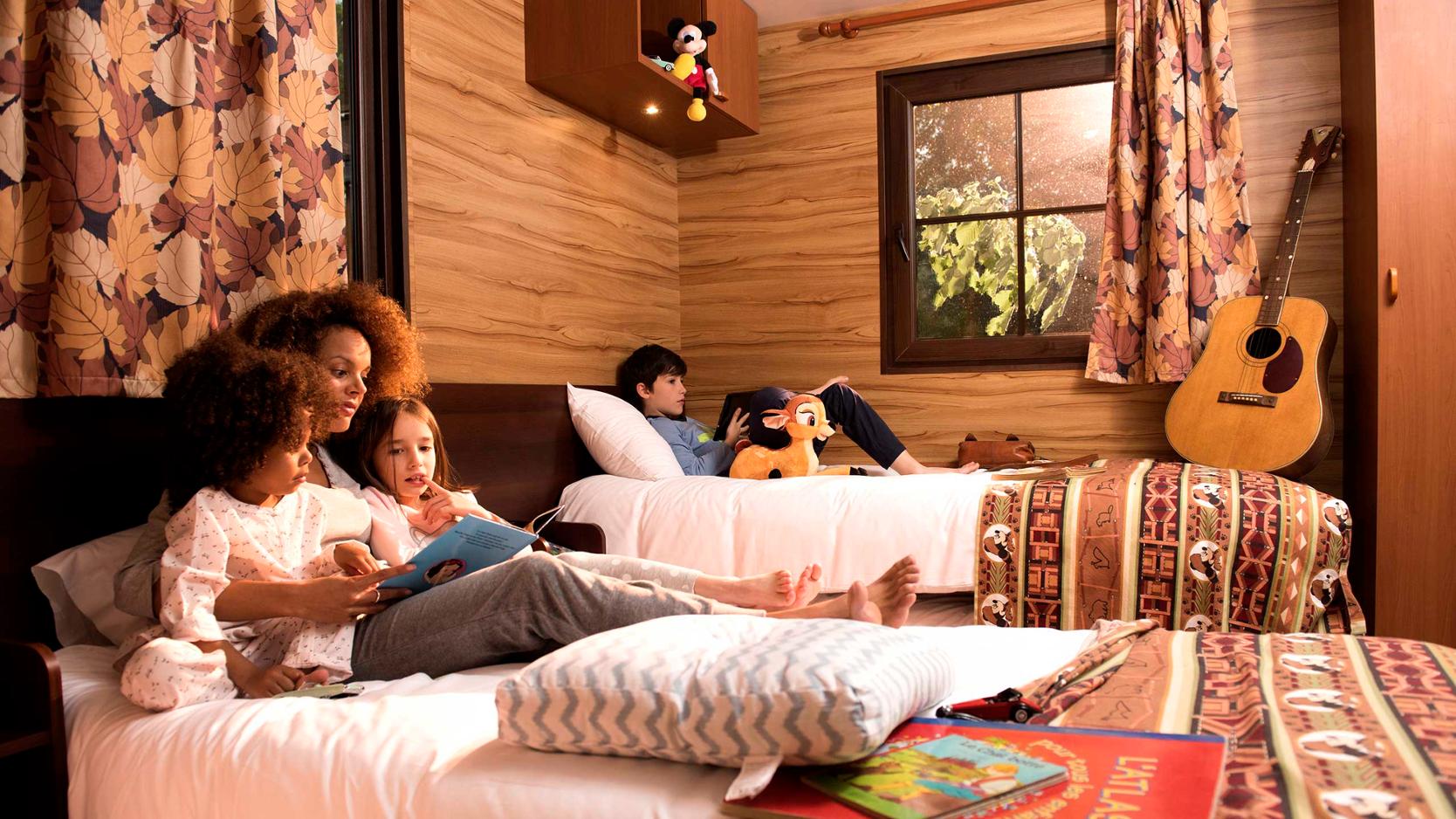 Get the family together
All cabins and apartments can sleep up to six.
---
Fun for all!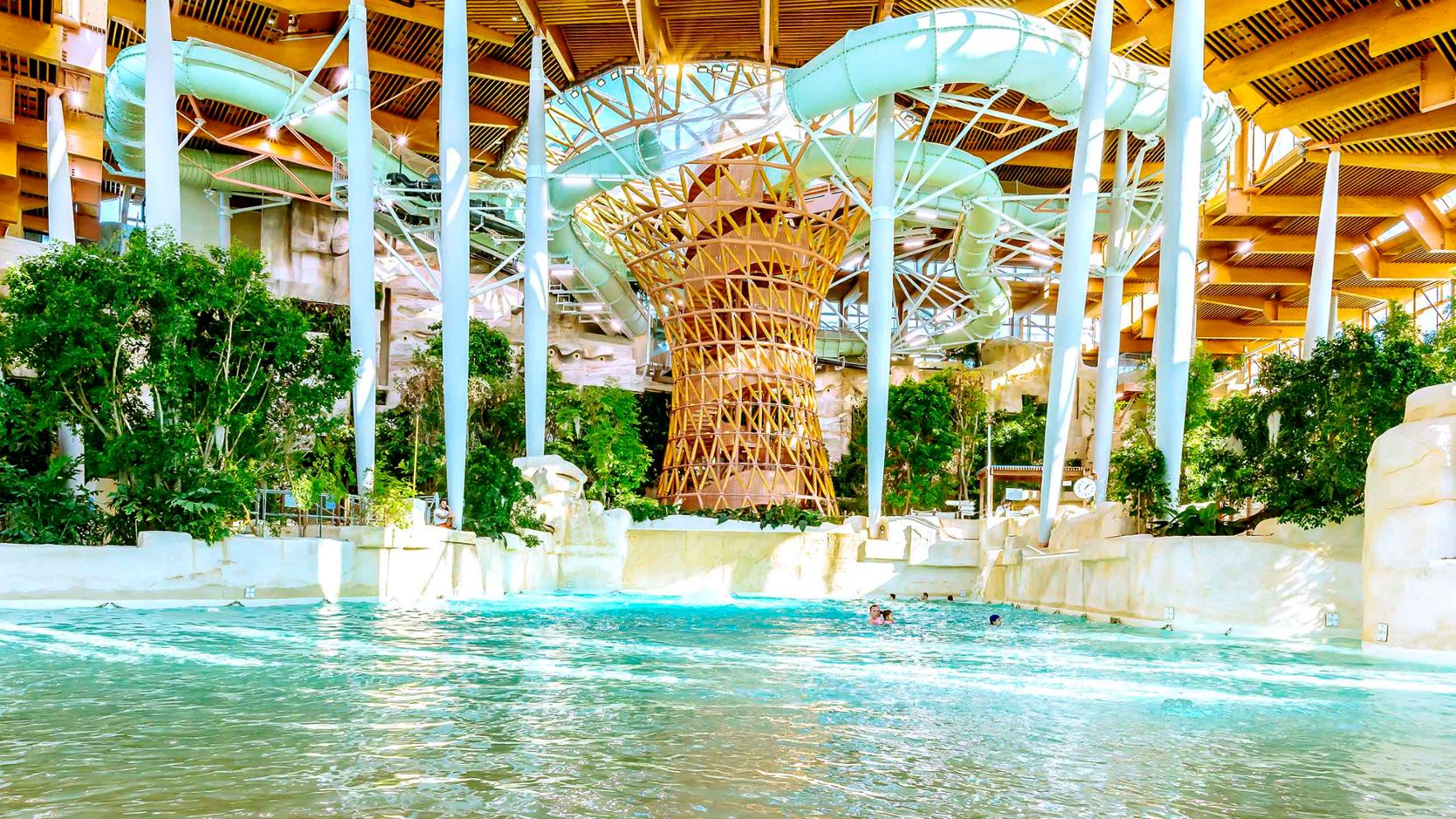 Swimming pools
Make a splash in an indoor pool at Disney's Davy Crockett Ranch or Aqualagon waterpark with giant water slides in Les Villages Nature Paris.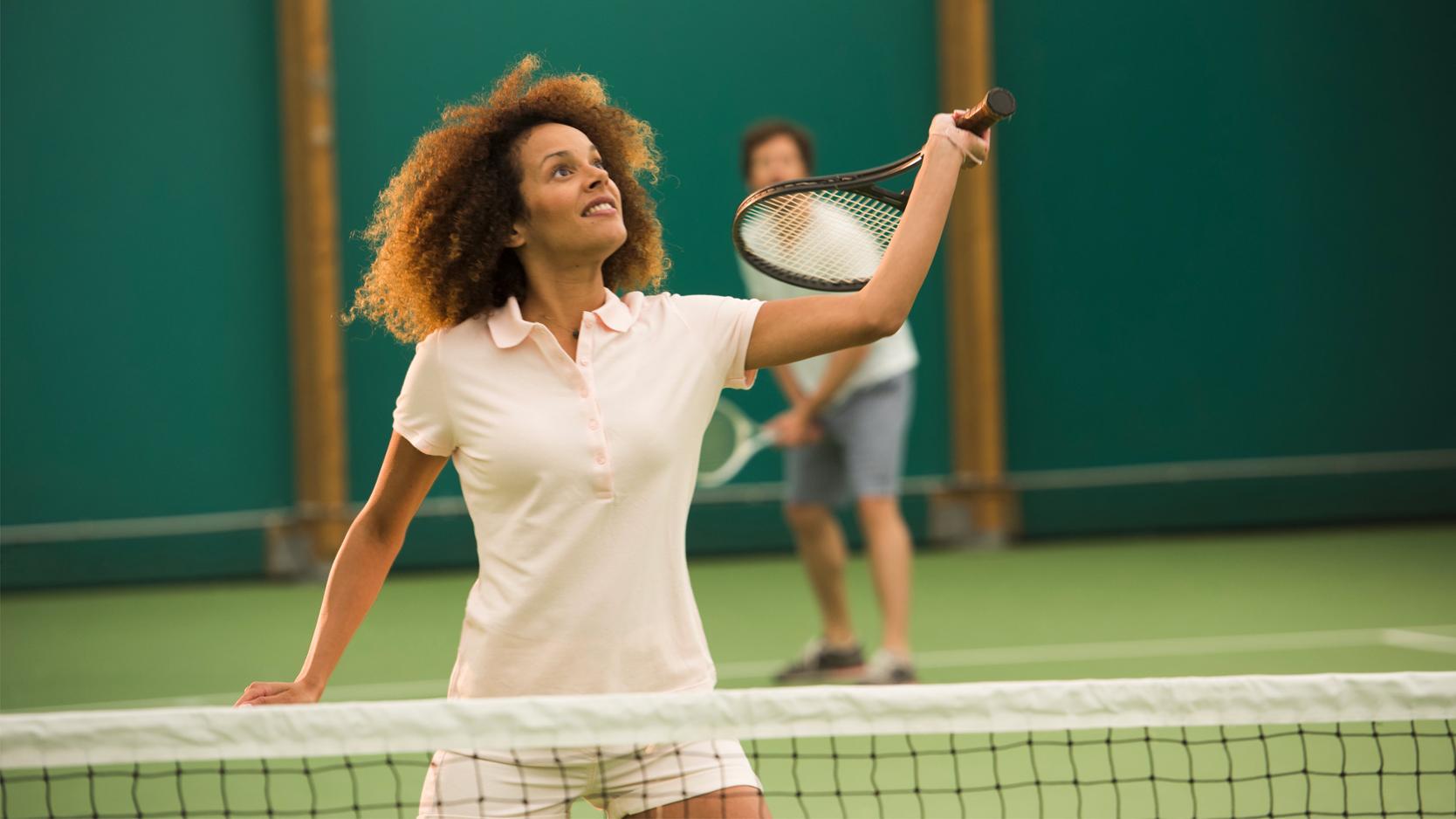 Amazing activities
There's so much more to do, from tree climbing to mini-golf, and even tennis at Disney's Davy Crockett Ranch or bowling in Les Villages Nature Paris.*

*Extra charge applies
---
Services for a more magical time
Extra Magic Time
More fun in the Disney Parks before they even open.
Read More
Extra Magic Time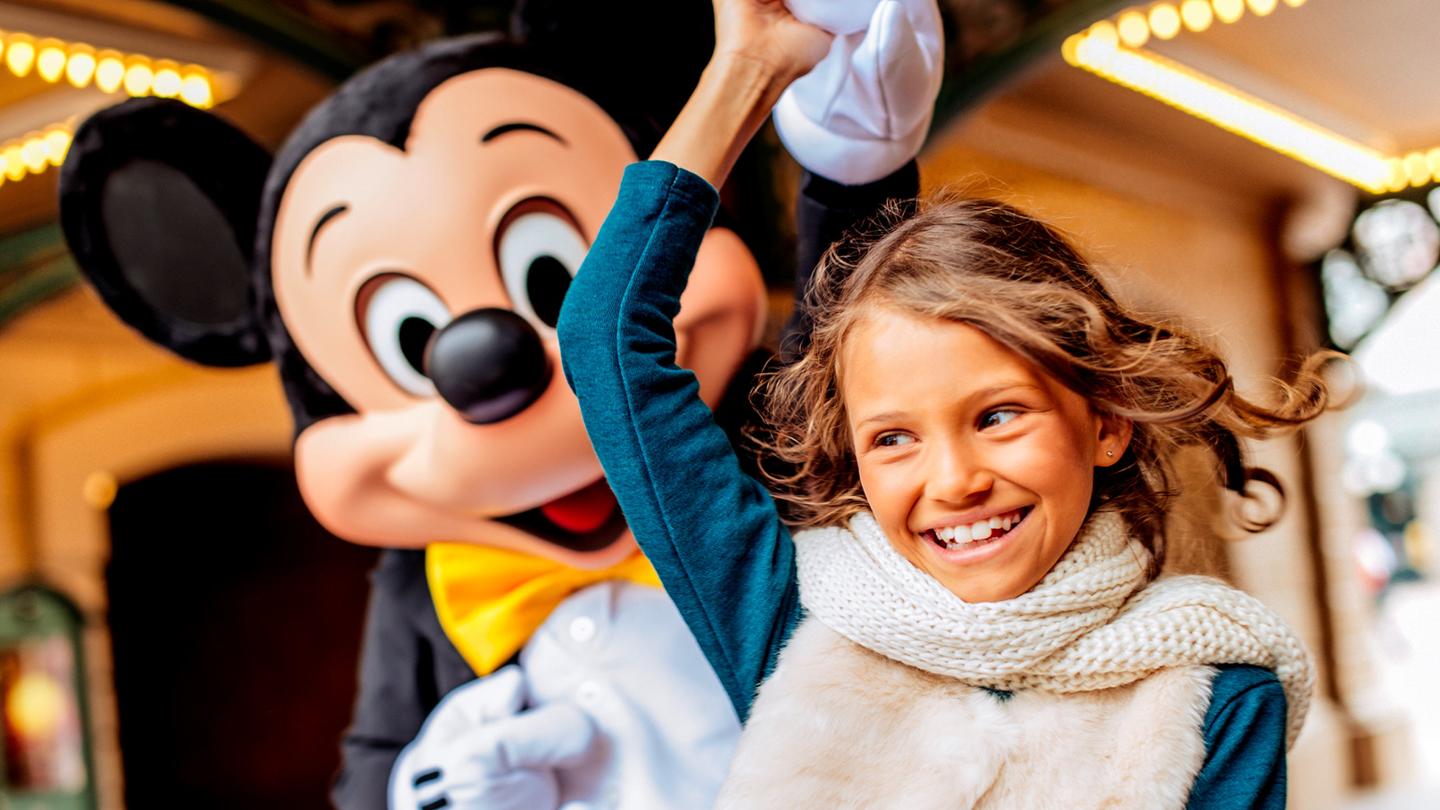 If you stay in a Disney Hotel or a Disney Nature Resort, you can enter the Disney Parks before official opening time, giving you the chance to be among the first to encounter Disney Characters and jump on some of our most popular attractions.

* Depending on your date of visit, the duration of Extra Magic Time may vary, as may the number of Disney Parks in which it applies.
---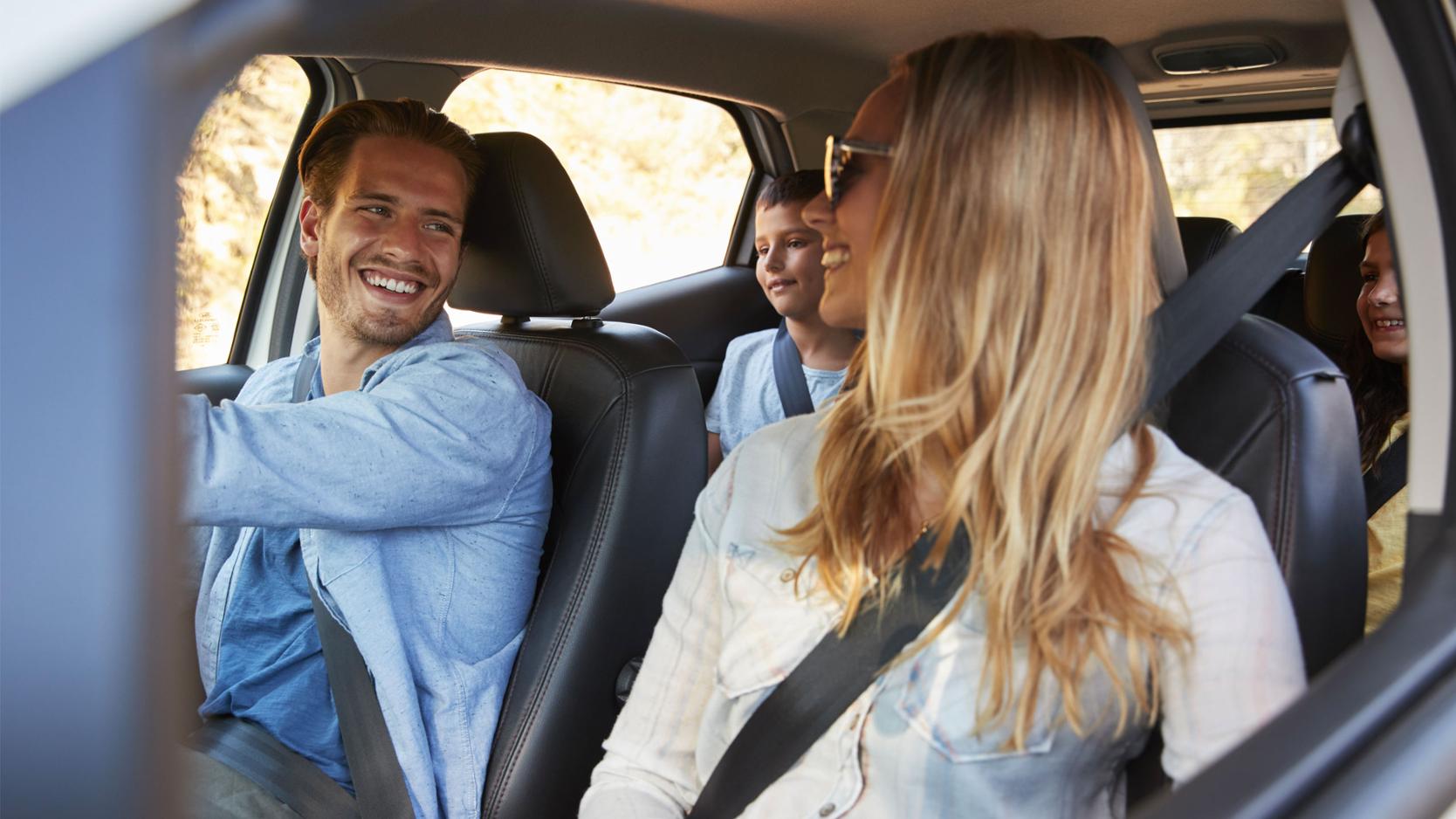 Easy parking
Enjoy free parking at your Disney Nature Resort and the Disney Parks.